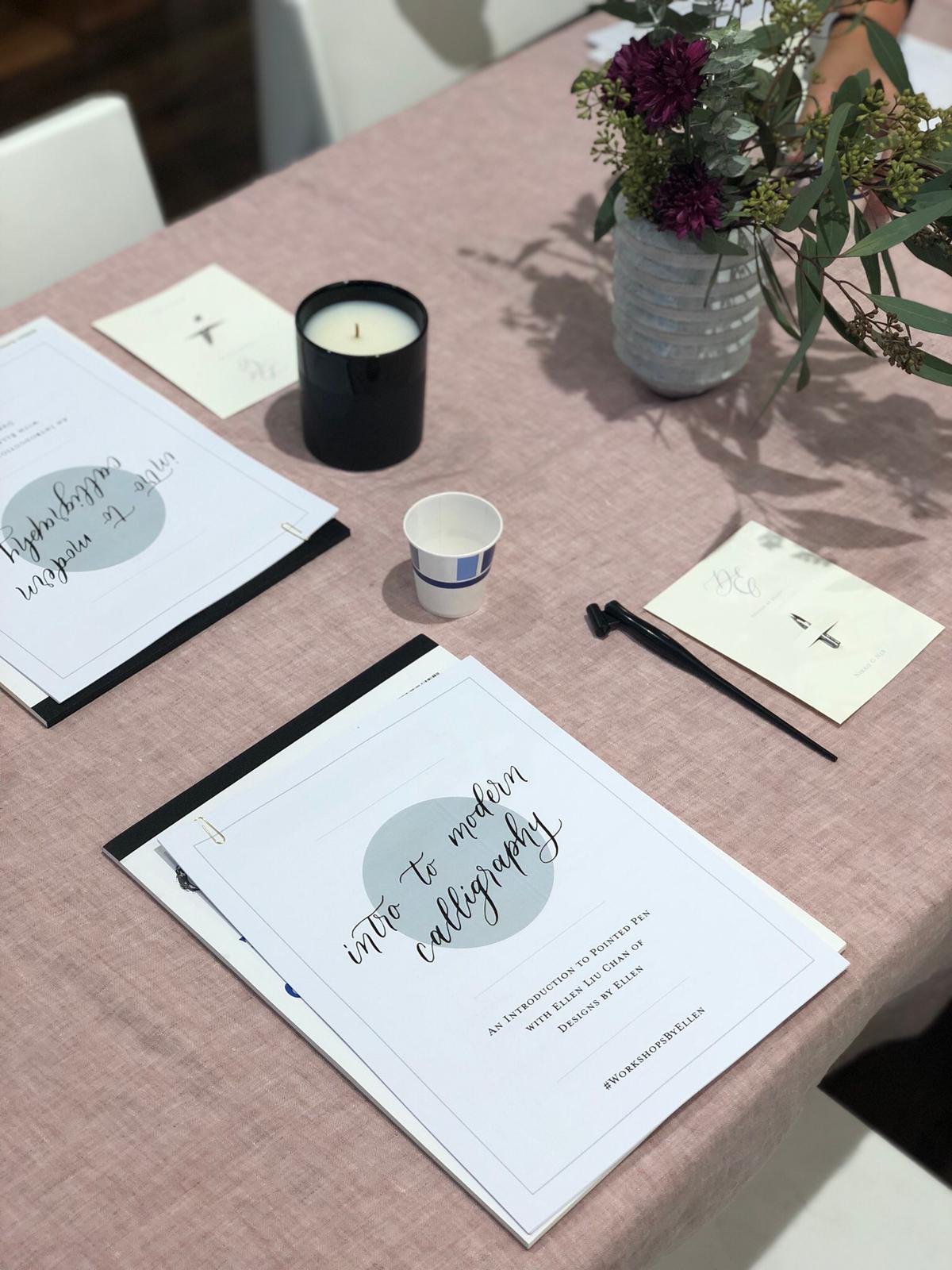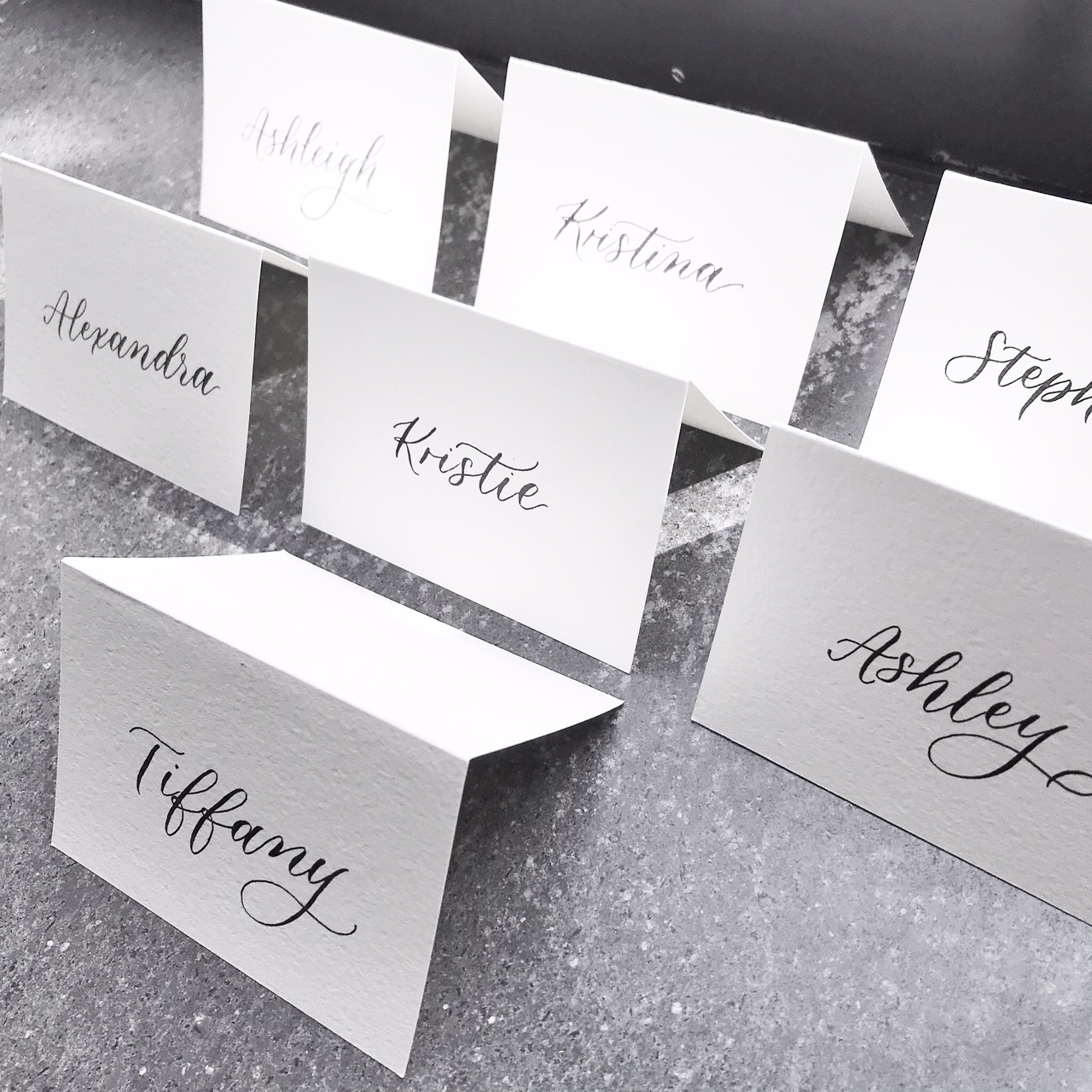 Introduction to Modern Calligraphy - Holiday Edition!
Tuesday, November 27, 2018 6:15pm-8:30pm
Maman Soho - 239 centre st
Join us for an enriching evening workshop where you'll learn the basics of modern calligraphy using a pointed pen. You'll leave class equipped with the principle strokes necessary to create beautiful lettering, regardless of what your daily handwriting might look like and the tools to continue your practice at home! This is a beginner-friendly workshop that will give you the extra boost to deck out your holiday tablescape in style! We'll discuss all the ways you can apply your new skills: table numbers, tented place cards, customized gift wrap, etc. All skill levels are welcome. Maman light bites, coffee & tea will be served and wine will be available for purchase. Limited seats available.